Get signed up to be an affiliate. It only takes a couple minutes.

Promote our products to your followers on your social media platforms

Receive up to a 15% commission on every sale made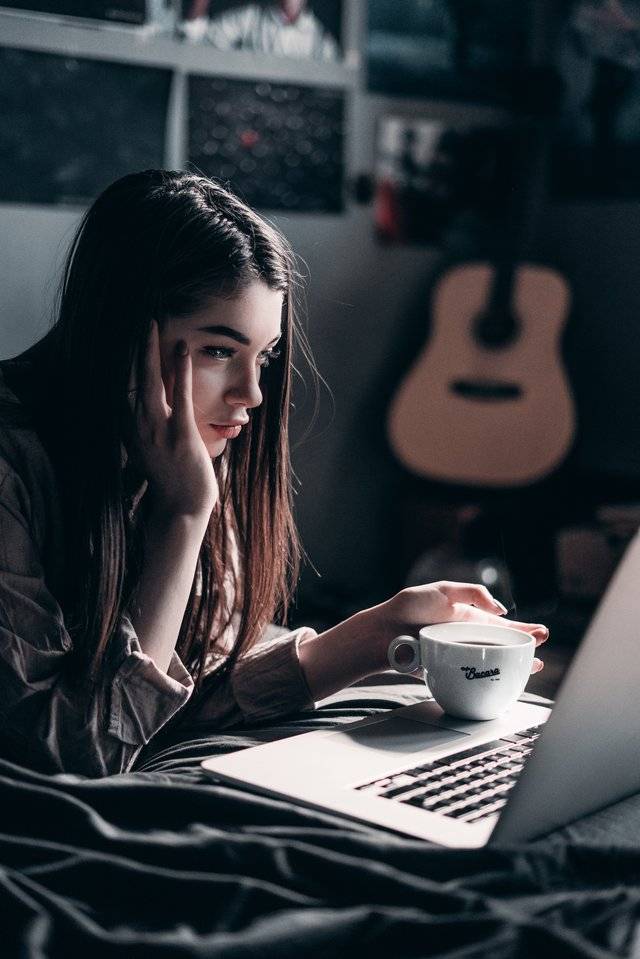 Earn up to 15% commission
Promote Xero Picks® on your website or social media page and receive a commission on all referral sales
Promote great products
Xero Picks® offers a full line of health and wellness products. All of our products are third party tested for dosage and quality assurance.
Easy setup process
It's simple to get set up as a Xero Picks@ affiliate. Just fill out the short signup form, and receive your unique discount code or link. Every time a customer makes a purchase and uses that code or link, you receive a commission on the sale directly to your PayPal account. You'll receive your payout within 2 days.
Frequently Asked Questions
How do I sign up to be an affiliate?
Use the button above or click here to create an affiliate account.
How do I check and see if I have made any sales and have any payments due?
Use the button above or click here to view your partner page. The sidebar will allow you to check on your activity, sales and payments due.
How are payments processed?
Commissions are paid weekly via PayPal. You must have a PayPal account to get set up as an affiliate. You can set up your payment account on your partner page here.
How do my followers receive their discount?
When you sign up, you will receive a referral link. Share this link with your friends and followers. When they follow the link to the Xero Picks® site and make a purchase, they will receive a 15% discount and you will receive your commission.
Check Us Out On Social Media